Upcoming cups
Birthday of
Today nobody has a birthday
Newest User
Shoutbox
Shouting is only with login possible!
An Sebastian uhlemann oder an sören siegert
2020-02-19 9:12
Moin, würde gerne der Fut Liga beitreten, an wen muss ich mich wenden? VG Nikas! :)
2020-02-17 23:22
Bin ab 14:30 bereit für meine Spiele
2020-02-09 12:26
Mahlzeit, auf eine geile Zeit....! Möge die Saison beginnen...
2020-02-07 11:41
Hallo zusammen
2020-02-06 10:04
Information
Member online: 1

Bonus_3112
Guest(s) online: 2
Visitor statistic
Portal statistic

Get actual news as rss feed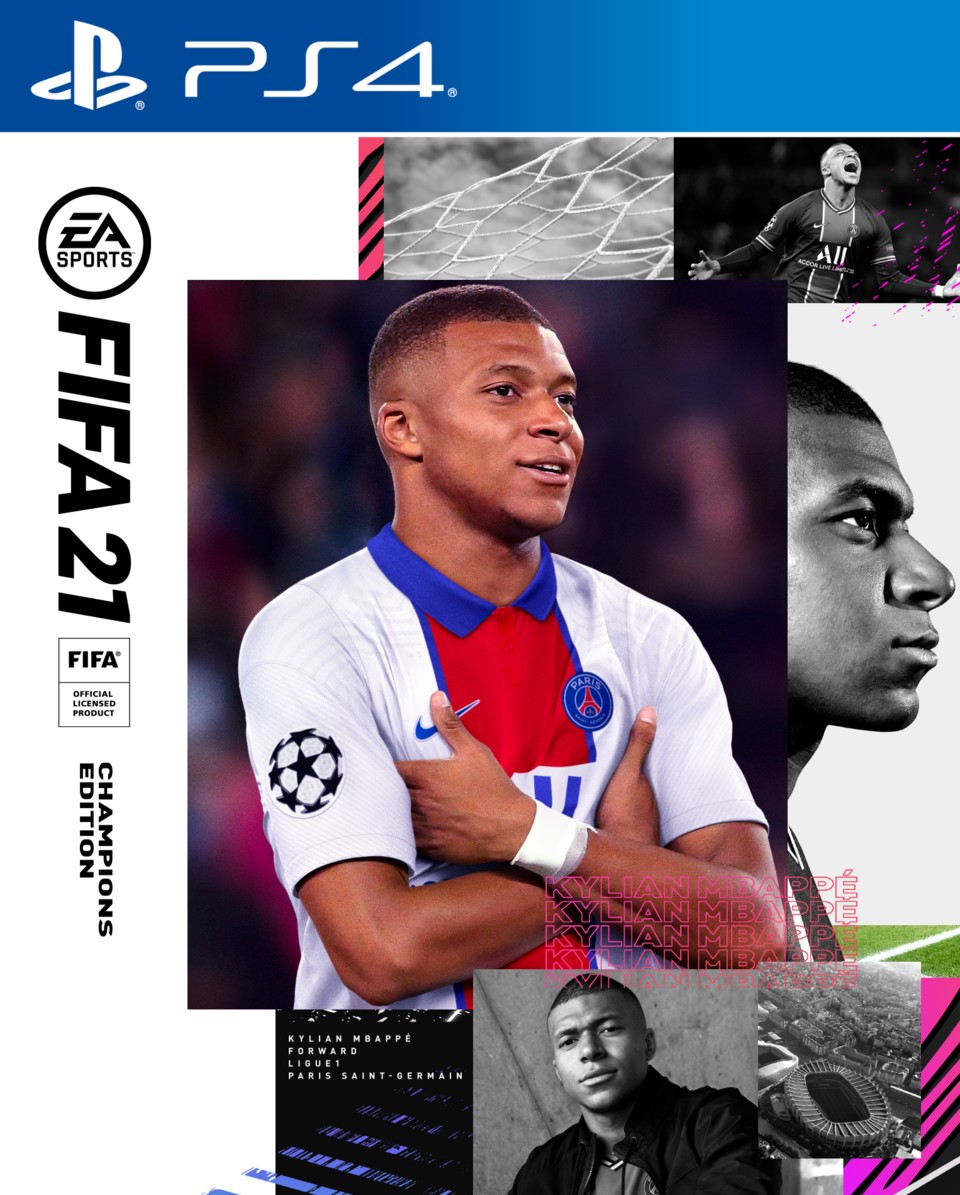 Information about the game
Name:
FIFA 21
Manufacturer:
EA Sports
Manufacturer date:
06.10.2020
Added:
2020-08-24 22:33
FIFA 21 ist ein Fußballsimulationsspiel, das von EA Sports entwickelt und von Electronic Arts als 28. Auflage der FIFA-Serie am 9. Oktober 2020 für Microsoft Windows, PlayStation 4 sowie Xbox One veröffentlicht wird. Es soll ebenfalls Versionen für PlayStation 5, Xbox Series X, Stadia und Nintendo Switch geben, deren Veröffentlichungsdatum noch aussteht.[1] Die Ankündigung des Spiels erfolgte am 18. Juni 2020 auf der EA Play.