Upcoming cups
Birthday of
Newest User
Shoutbox
Shouting is only with login possible!
Alles gute zum Geburtstag
2020-12-11 13:34
An Sebastian uhlemann oder an sören siegert
2020-02-19 9:12
Moin, würde gerne der Fut Liga beitreten, an wen muss ich mich wenden? VG Nikas! :)
2020-02-17 23:22
Bin ab 14:30 bereit für meine Spiele
2020-02-09 12:26
Mahlzeit, auf eine geile Zeit....! Möge die Saison beginnen...
2020-02-07 11:41
Information
Member online: 0
Guest(s) online: 1
Visitor statistic
Portal statistic

Get actual news as rss feed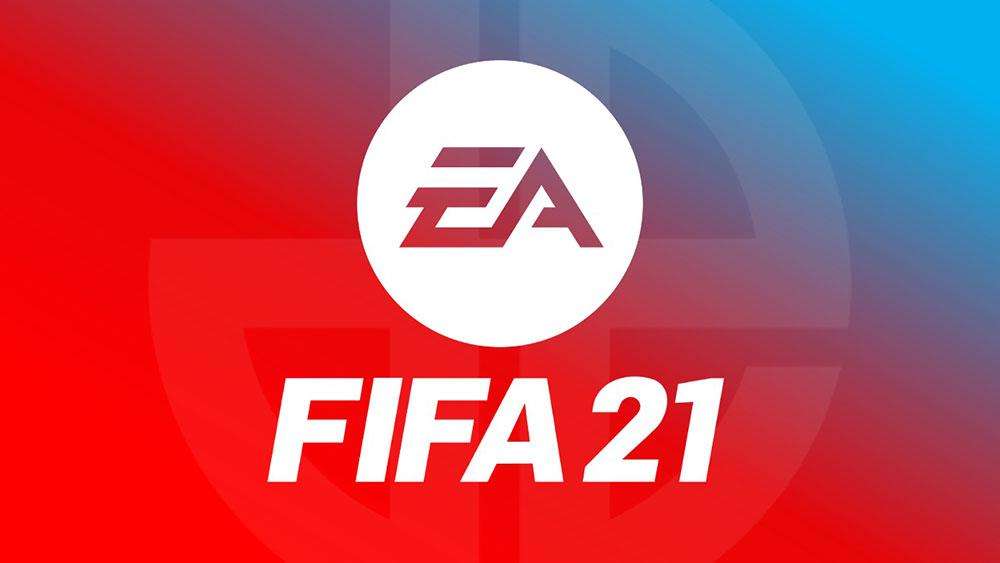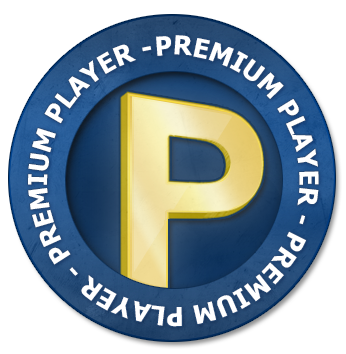 Possible actions

Sign in

Participant list

View cuptree
Cup information
Tourney name:
COL Vereins- Pokal 2021
Status:

Started

Number of participants:
64/64
Participants type:
Only teams can join this tourney
Modus:
90 GES
With group stage:
no
Tourney starts on:
2021-01-24 0:00
Tourney ends on:
2021-12-31 0:00
Description
No description available.
Tourney prices
No prices available.
Rules
No rules available. Have a look at the main rules of the league.